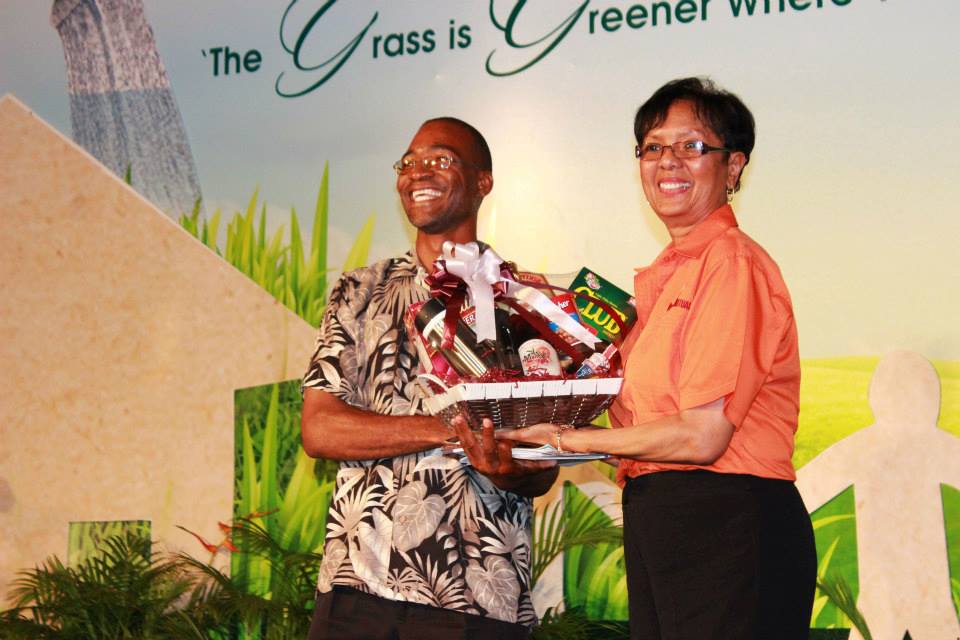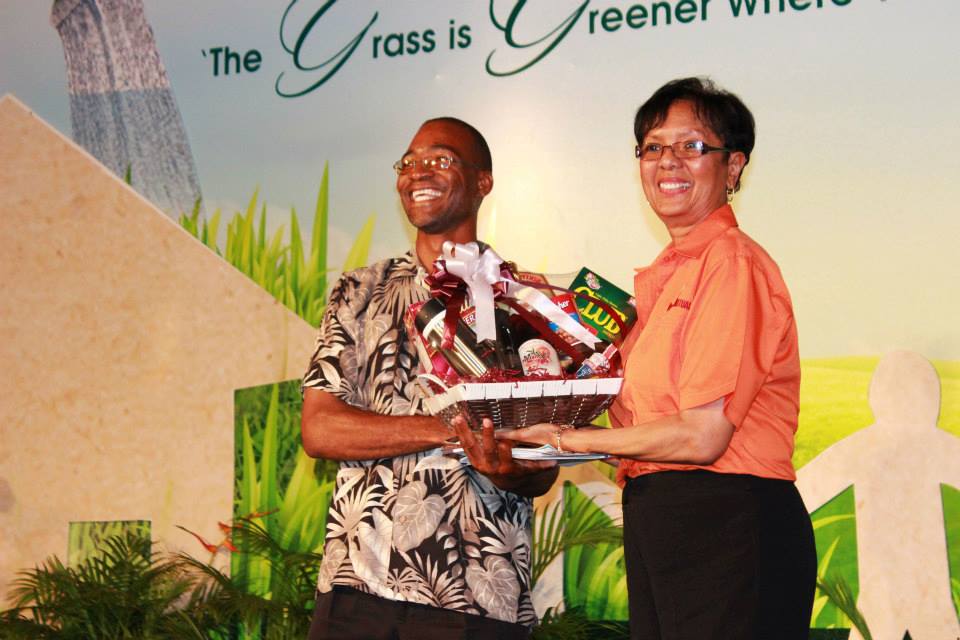 When you meet Joan Walter, she projects the belief that she can do anything, undaunted. She is calm under pressure, and you get the clear impression that whatever Joan sets her mind to, you can be assured that she will achieve it. Affable and confident, she gave excellent service to VM for 44 years. Joan, described by her peers as a 'people whisperer', set herself apart by being able to make an instant connection with prospective Members through her innate charisma and liquid empathy.
Starting out as a Customer Service Clerk in the 70s, Joan who retired from VMBS eight years ago after ascending to the role of Vice President of Branch Distribution, was instrumental in building out the Society's branch network, fostering a culture built around excellence in service delivery and developing an expert and caring team of leaders.
"I am a listener," she said. "We all have a talent, the thing is to pull out that talent, to identify that talent. I am a good learner, I am a detailed person, I listened to my customers, I listened to my team."
She played instrumental roles in the careers of a range of senior VM leaders across the organisation, including Conroy Rose, CEO VM Pensions Management; Leighton Smith, Vice President and Chief Representative Officer, VM Overseas Representative Offices; Allison Morgan, Deputy CEO, VM Property Services; Suzette Ramdanie-Linton, Assistant Vice President, Branch Distribution, Sales and Services; Robert Foster, Country Manager Carilend; and Clover Moore, Assistant Vice President, Group Corporate Affairs and Communications.
"When you build a relationship, based on trust, and a common mission, you tend to get more out of persons and get things done, things they would never even dream of, more than the extra mile," she said, a note of pride creeping into her voice.
Walter played a key role in the family oriented corporate culture that VM is known for.
"I still keep in touch with my VM family, you keep that connection even though you are not there. And I am so proud of the quality of the service they have maintained over the years. All of us are servants. We ought to be able to serve well," she said.
Family is everything at VM
"VM is a family. There is the thread that binds us. People on the outside still see VM as a family. There is a thread that shows that family is important. We pass this on to our younger staff and we keep the tradition going."
Walter believes that building societies cannot become cold enterprises made up of spreadsheets, sales and investment graphs, computer bytes and cool user-friendly apps.
"I don't think we should lose that connection, it can't be machines and devices, even though we have the technology, you can't remove that human element, that relationship or else, all of a sudden, everyone becomes a number," Walters said.
Walter, who rose to become the Vice President of branch distribution at VMBS, following roles as Supervisor and then Manager of the Ocho Rios branch, played a pivotal role as a member of the core teams that did the work of seeking out customers, competing against larger banks as VM made a major push in the 1970s.
She was unfazed, even heartened by the steep uphill fight of competing against larger financial institutions with more resources. She used her rootsy, home-spun wisdom to develop Member relationships based on trust.
"We maintained this level of trust, I listened to the customers, listened to their feedback. When I went to sell VM, I used to sit down on the sidewalk at Dunns River with my customers. I wanted them to see I was one of them. At first, they were wary, they said, 'ah the first time mi ever see bank come to people, we always have to go to bank'. But we stuck to it, in those days, we were selling financial opportunities, helping people realize their dreams," she said.
"I was passionate about my job at VMBS, passionate about language, you don't speak down to people, you speak with them, that's the key. I was part of that team, you sit down and chat and get feedback, some were shy, but we engaged them," she said.
With her work as the voice of the titular character, Dulcemina in the hit radio drama, Walters was able to reach out and connect with Jamaicans. In the late 70s, when very few Jamaican families had television sets, radio was the all-important medium to connect with their families island wide. She strove to make that same connection within the VM family.
"At VM, I helped to begin the programme of mentoring team members, and initiating the idea of crossing-training, sending Kingston team members to Montego Bay, and instructed them to sit down and talk with the people, I told them, 'find out what is going on'," she said.
Over the years, VMBS became a household name, accountable for the fulfilment of a universal dream to own a piece of the island nation, Jamaica, – renowned globally for its incomparable sunshine, beaches and a 'no problem, man' attitude to life. Built on Mutuality, the VMBS remained true, in each ensuing decade, to its promise to its Members, to share ownership of not just the institution but each decision to drive its evolution in the modern world.
The institution is now writing a new chapter in the ongoing story of VM. As part of the company's transformation, the organisation formally known as 'Victoria Mutual' is now exclusively 'The VM Group'. All subsidiaries of the Group have also moved to 'VM' emphasizing an enthusiastic move into this new, modern chapter of its relationship with the people it serves.
Walter says she believes the new incarnation of 'VM Group' is still the caring, friendly organisation that has been standing with Jamaicans through good times and challenging ones for generations.
"VM is still energized and eager to help you transform your lives – to transform your everyday. But in doing this, we are not to lose touch with the base, we can't make the little man feel marginalised. We must continue to fashion products, so everybody feels included. Inclusivity is key," she said. Family, indeed.