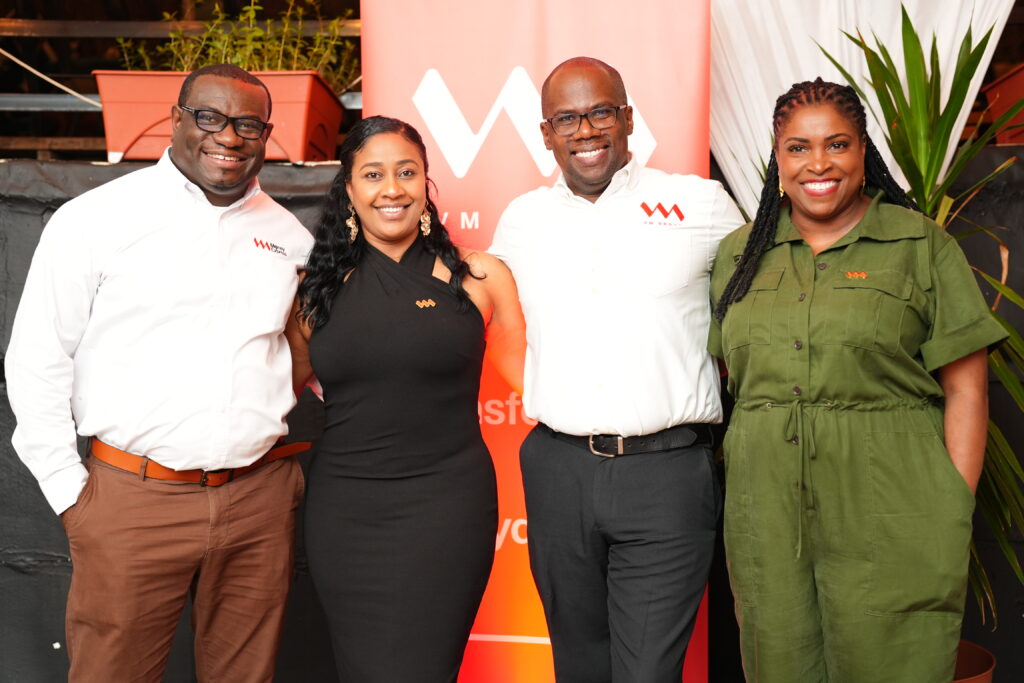 The VM Group on Wednesday (July 19) kicked off its annual New York tour in Brooklyn with a unique Diaspora networking event specially curated for Millennials and GenZs of Jamaican heritage.
The event dubbed 'Power Connect' allowed the group to meet with key VM executives and benefit from the expertise and global reach of the VM brand, while harnessing the benefits of cultural connection. The event featured conversations around savings and investments, wealth creation through investing and property acquisition and remittance services.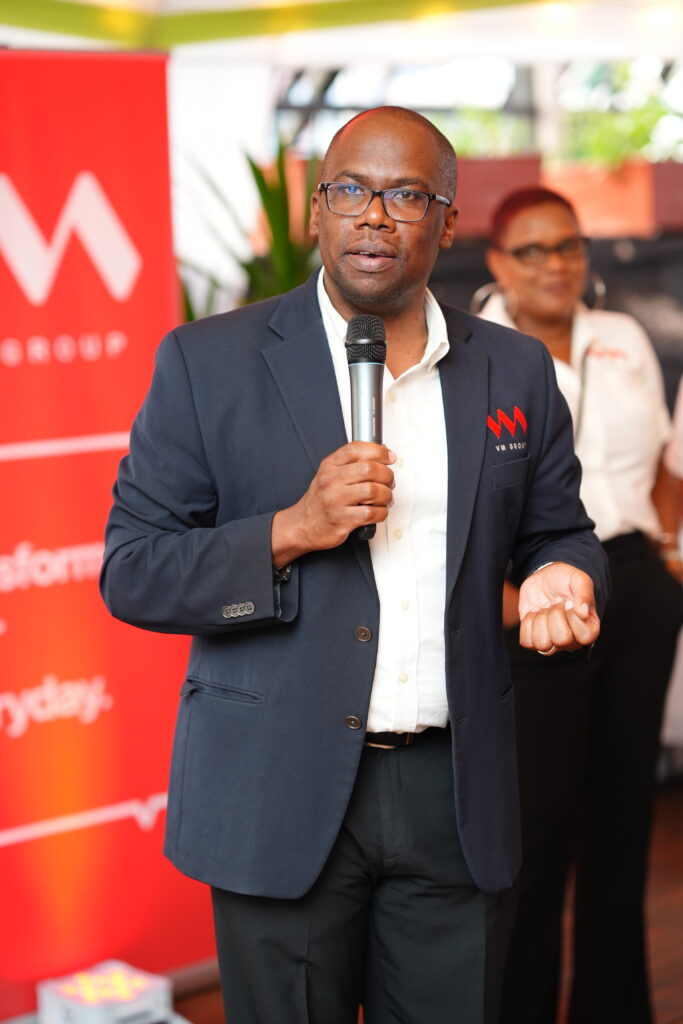 "This event was a great opportunity for us to engage with this very important demographic in a forum where we could have meaningful conversations and hear from them about what matters most to them regarding business and investment opportunities, how they see the future and how they hope to connect with Jamaica and achieve wealth for themselves," said Leighton Smith, CEO, VM Finance Ltd and VMBS Overseas Offices.
The VM Group New York tour – which goes until Saturday July 22, continues with meetings with business leaders of the Caribbean Diaspora in New York, as well as with two townhall meetings in Bronx on Friday and in Paterson, New Jersey on Saturday. The townhall meetings will allow VM Members and other attendees to hear from VM leaders, learn about how to access key products and services as well as hear presentations on key financial education topics, such as wealth creation and property acquisition.
Smith said the tour solidifies VM's commitment to strengthening its partnership and connection with the Jamaican diaspora community.
"Our mission at our overseas offices is to bridge the gap for Jamaicans living abroad to be able to connect and maintain financial ties with their homeland, through savings, home ownership or other types of investments. These engagements are our way of reaching out to this community so they are aware of the ways they can grow and achieve financial wellbeing by partnering with us," he said.
VM leaders in attendance for the tour include: Leighton Smith, CEO, VM Finance Limited and VMBS Overseas Offices; Natasha Service, Chief Representative Officer, New York Office; Paul Elliott, CEO, VM Building Society; Brian Frazer, Deputy CEO, VM Wealth Management; Allison Morgan, CEO, VM Property Services Limited; and Michael Howard, CEO, VM Money Transfer Services.
The New York tour follows on last month's United Kingdom tour by VM executives, which saw the team hosting a series of receptions, including a networking event for third and fourth generation Jamaicans, as well as meetings with business leaders and diplomats. A townhall meeting was also held in Brixton. The VM Group Diaspora tour next moves to Florida, with events scheduled for August 1st through 6th.
The VM Group maintains a network of offices in the United Kingdom, Florida and New York, as well as business development activities in Canada.