Explore Exciting Career
Opportunities At VM
Our greatest assets are our people. Become a
part of a team of experts who take pride in
guiding you to transform your everyday.
Guiding You Towards Your Milestones
As a leading Caribbean-based, member-focused organisation, we provide innovative solutions and excellent service, delivered by a highly competent and engaged team.
For 140 years the Victoria Mutual Building Society has been helping individual and corporate Members and clients build better lives for their families, grow businesses, find a home, save, invest, and secure their legacies. Whether you're at the start, middle or rounding the last corner of your professional journey, join us in making this vision a reality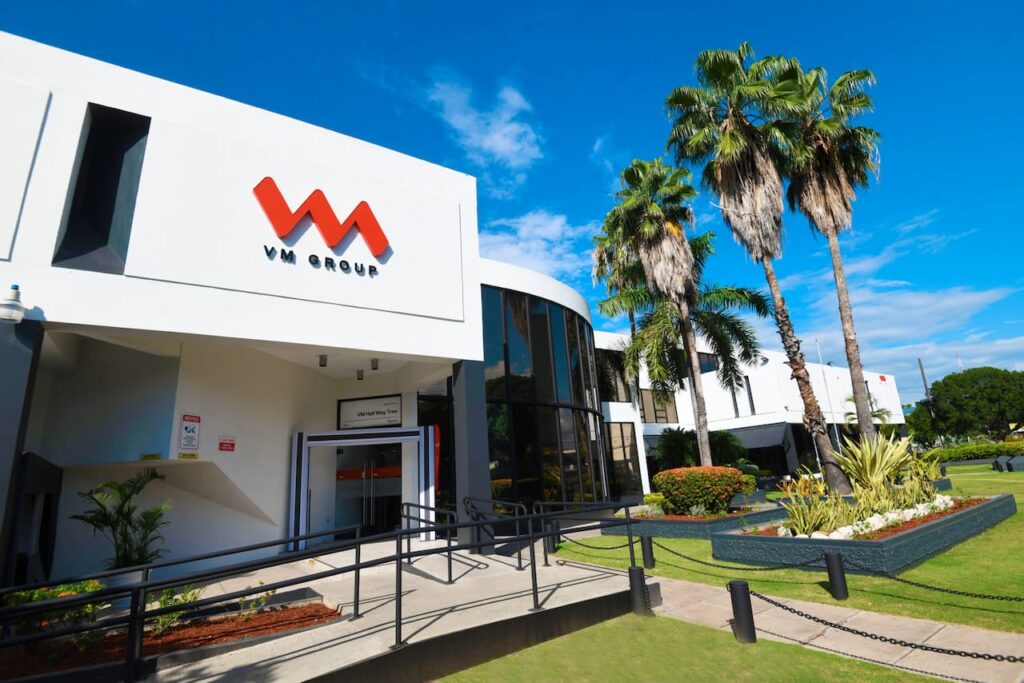 Let us know you're ready to take that life-changing step towards making your career dreams a reality
Please select listing to show.